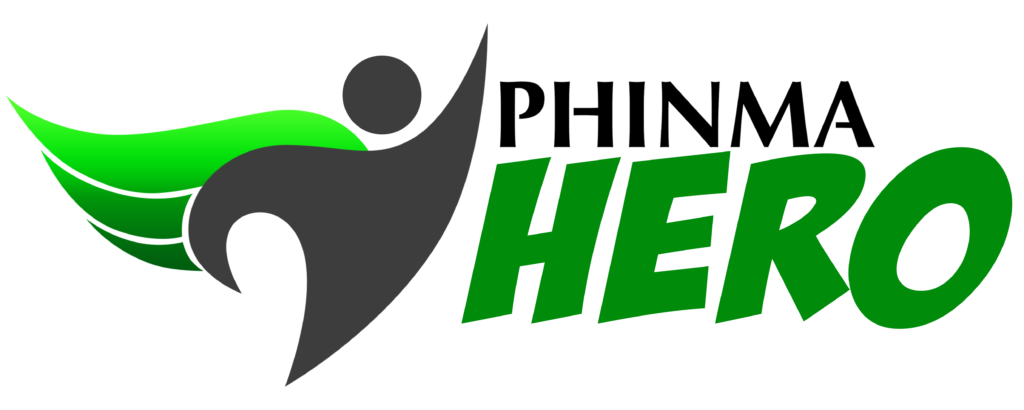 PHINMA HERO
In line with its mission to make lives better, PHINMA is committed to providing opportunities for its employees to join in nation-building. PHINMA does this through the volunteer arm, PHINMA HERO that seeks to inspire, equip, and mobilize PHINMA employees to make life better through volunteering and giving.
History
The PHINMA HERO is the employee engagement program of PHINMA founded in 2008, through the vision of PHINMA's founder, the late Ambassador Ramon V. Del Rosario.
Activities
Volunteer endeavors are done with company-led CSR programs or through schools, nonprofit institutions, and adopted beneficiaries. PHINMA HERO provides activities that cater to different advocacies.