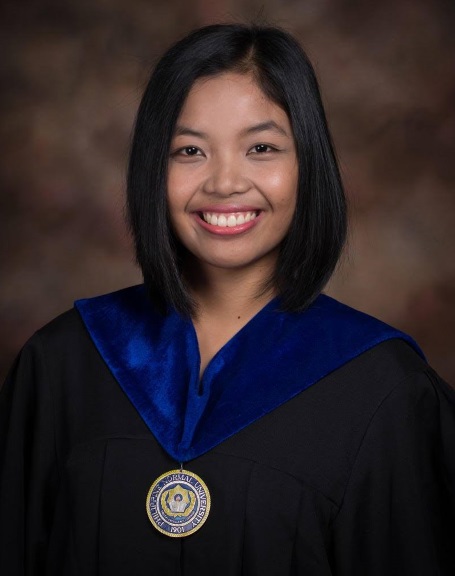 After obtaining my Bachelor's Degree in Education I joined Teach for the Philippines and I was able to be employed in a public elementary school in Marikina City. I carried with me two things: first, the hope of being able to contribute to the education sector of this country and second, the optimism that this immersion in the public school would help me discern my path in life. Little did I know, the experiences and interaction from the people in the education community: children, parents, teachers, school officials, and other stakeholders, fired up my childhood dream of becoming a lawyer.
As I heard, felt, and saw the education system from the perspective of a public school teacher, I realized that I wanted to do more for this sector, that's when I realized I still want to pursue my dream of becoming a lawyer, but not only for the prestige and status that the law profession carries, but to make a difference, especially in making just and humane policies for the public school teachers and other members of the education community. I believe that incorporating the knowledge of the law and the experiences of a public-school teacher help in understanding how these laws better help in uplifting the welfare and morale of the hope of this land. I still have a long way to go to fulfill this aspiration, but waking up in the morning and knowing that I am fighting for a worthy cause is enough to keep me motivated amidst the challenges of being a working law student.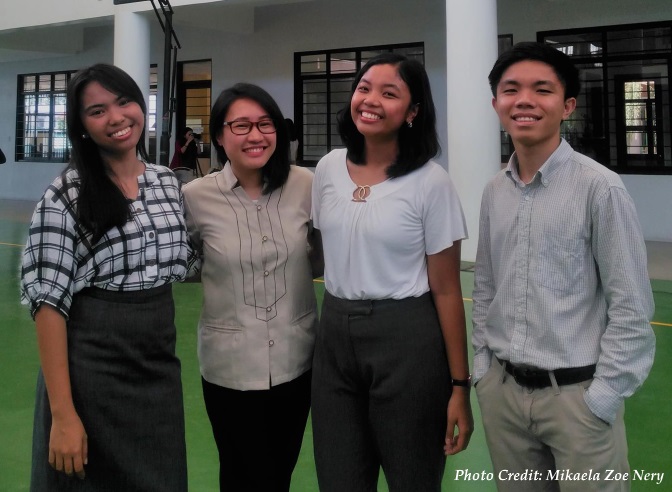 Jenny Rose Clemente graduated Magna Cum Laude with a degree in Secondary Education, Chemistry from the Philippine Normal University. She is currently a Teacher Fellow of Teach for the Philippines and teaches Grade 1 students at H. Bautista Elementary School.