The PHINMA National Scholarship (PNS) celebrated its 10th year anniversary last November 30, 2016 with the theme Extraordinary!
The PNS Program is the flagship of the PHINMA Foundation, Inc. (PFI) and was established in 2006, when the PHINMA Group celebrated its 50th Anniversary. According to PFI President, Roberto M. Laviňa, the objective of the program then was to create a core group of graduates who will help spread the core values and mission of PHINMA, which is to help make lives better for Filipinos.
The program featured two key panels entitled, "Examine: Looking Back" and "Explore: Creating Opportunities". The first panel featured the pioneers of the PNS Program and its history: Peter V. Perfecto (former PFI Vice-President), Danielle R. Del Rosario (former PNS Program Director), Laurie D. Javier (former PFI Executive Director), and Hernan Barce (first PNS Scholar).

The second panel talked about the opportunities the program created for the current scholars, parents, volunteer employees, and alumni. The guests in this panel were: Yanna Rubio (current scholar), Lyka Polinar (PNS alumna), Aida Santamaria (PHINMA employee volunteer), and Alex Boncayao (parent of scholar).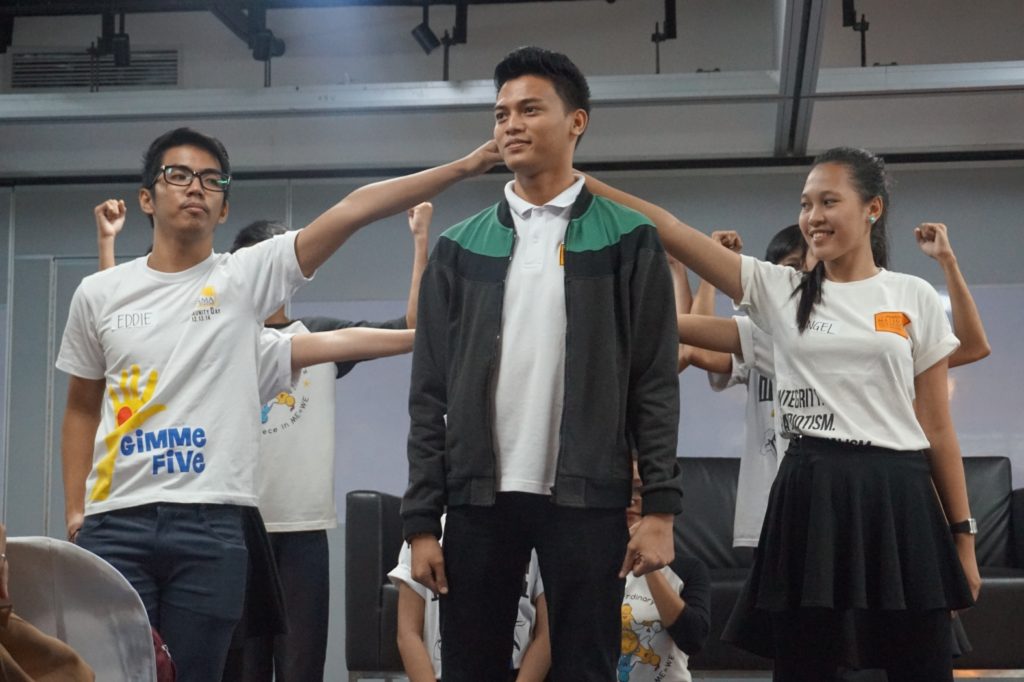 The PNS scholars and alumni also showcased their different talents through various performances such as spoken word poetry, dancing, theater, and singing.