The Annual Leadership Conference of the PHINMA National Scholarship Program entitled "Hero in Me" was attended by a total of 96 scholars from PNU Manila, UP Diliman, and PUP Sta. Mesa. It was held at Communication Foundation for Asia, Sta. Mesa, Manila last January 4-6, 2019.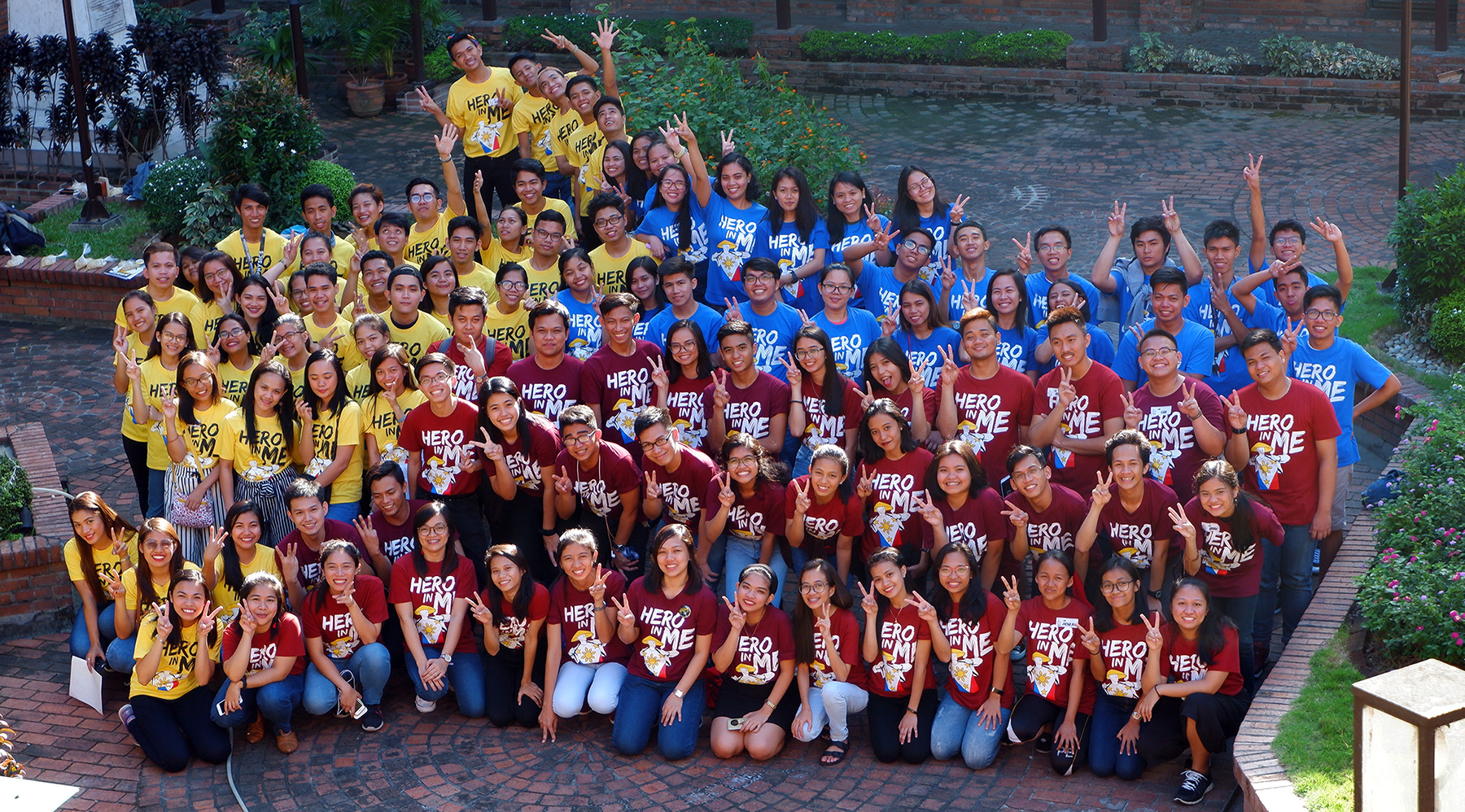 This year's conference highlighted the value of patriotism, and how each of us can become everyday heroes who actively contribute in nation-building. It was facilitated by volunteers from the PNS Alumni Association, with the assistance of the entire PFI team.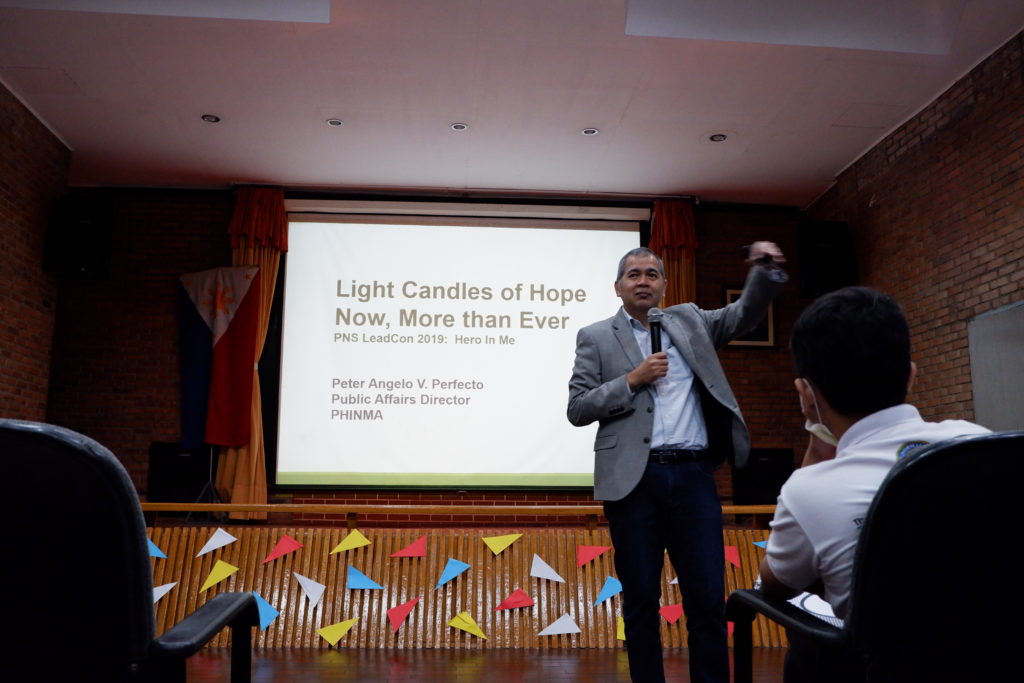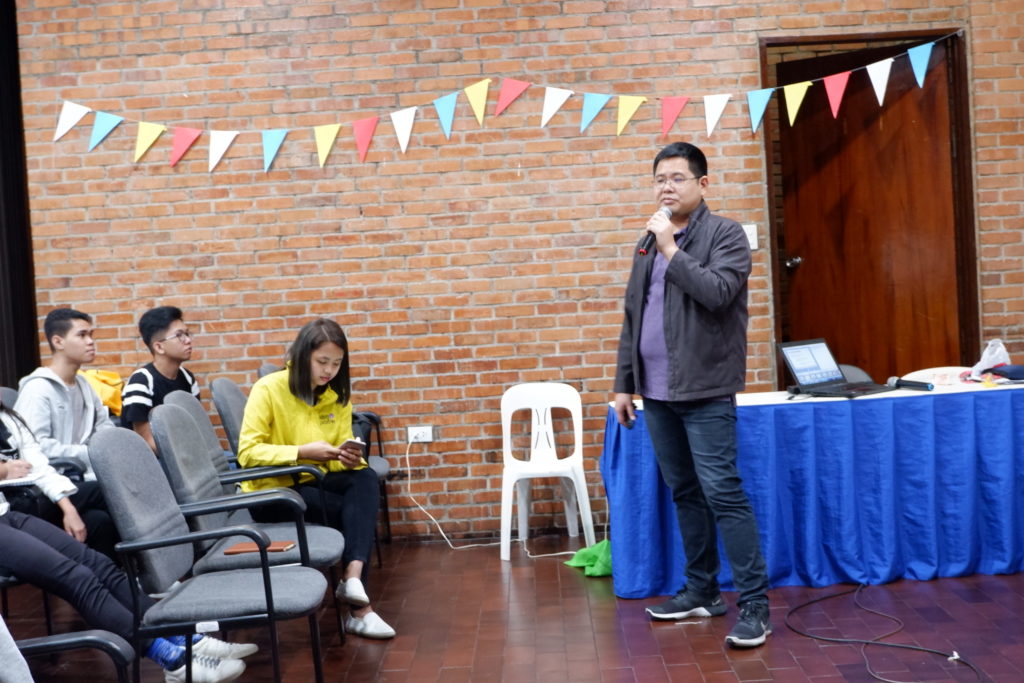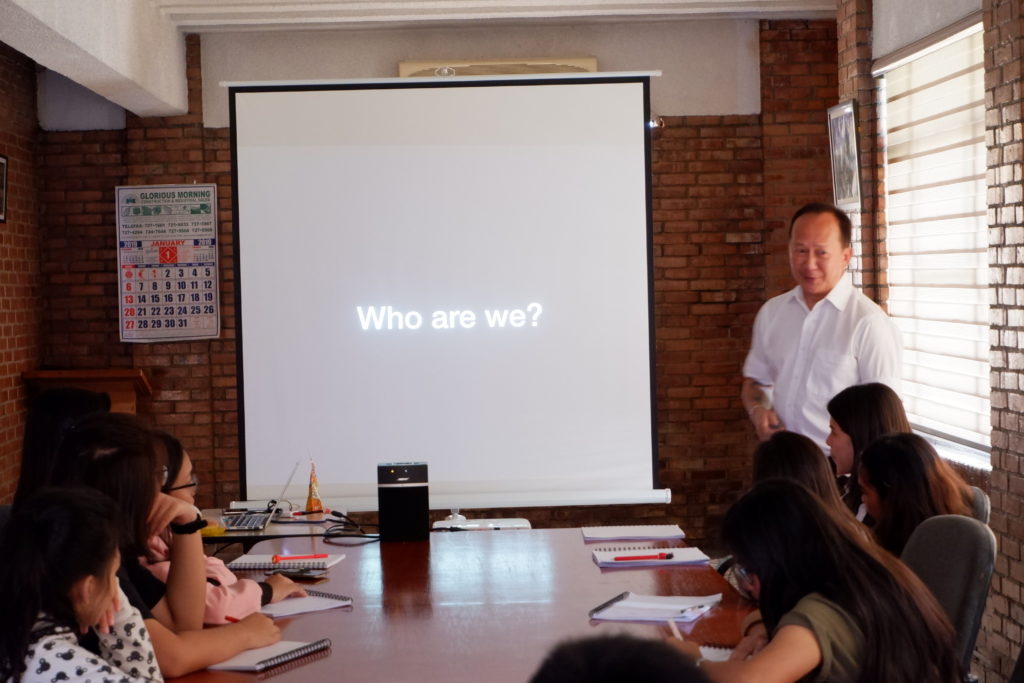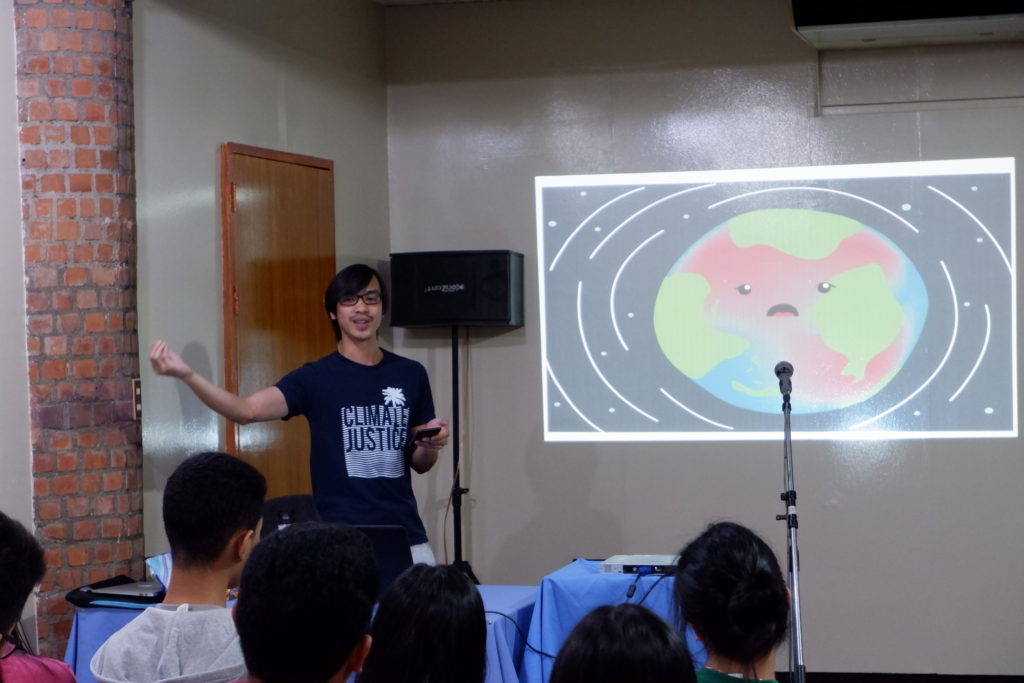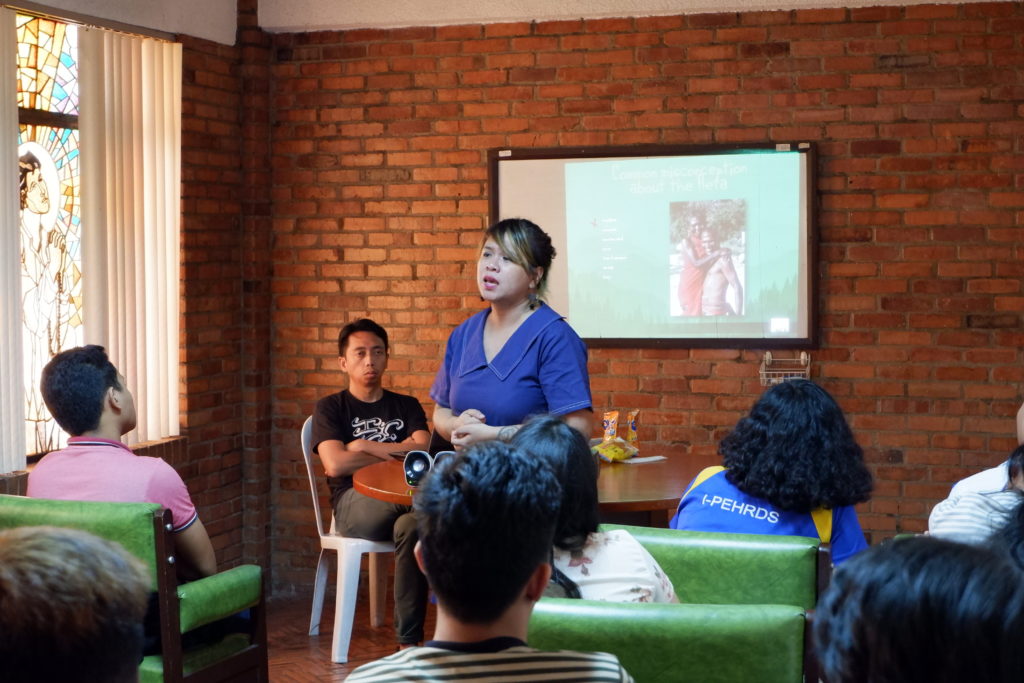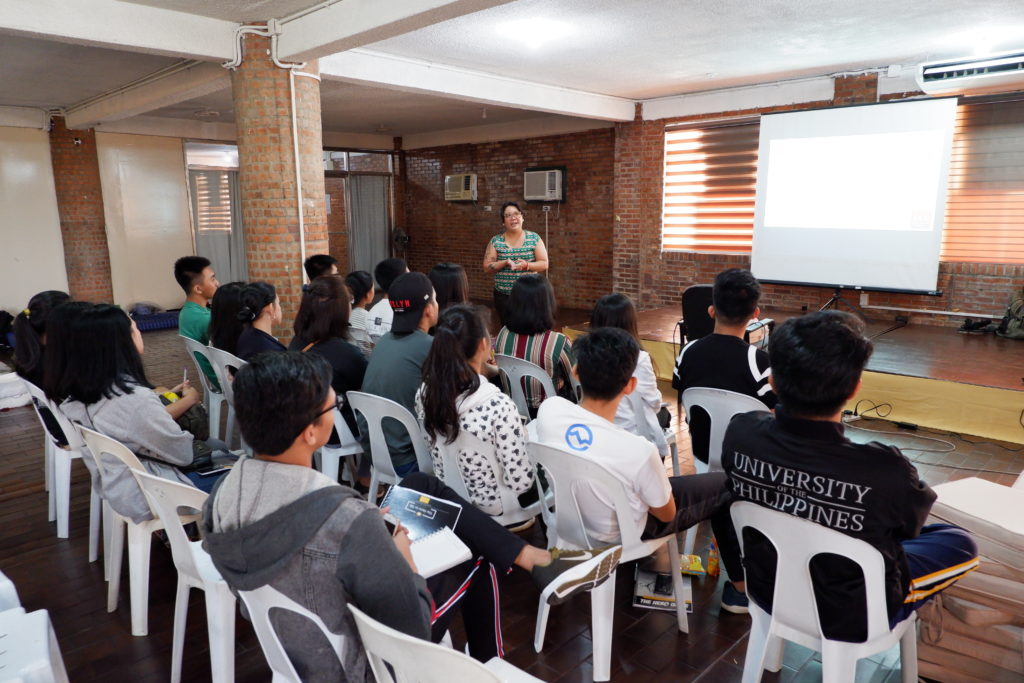 Invited speakers from different NGOs also gave tips to the scholars on how they started their own advocacies, as well as how they were able to sustain it and measure its impact.
At the end of the three-day conference, the scholars were able to realize their own advocacies which they pitched to a pool of facilitators and PFI representatives. They were critiqued based on their advocacy's feasibility and sustainability. At the end, five advocacy proposals were recognized and were given awards.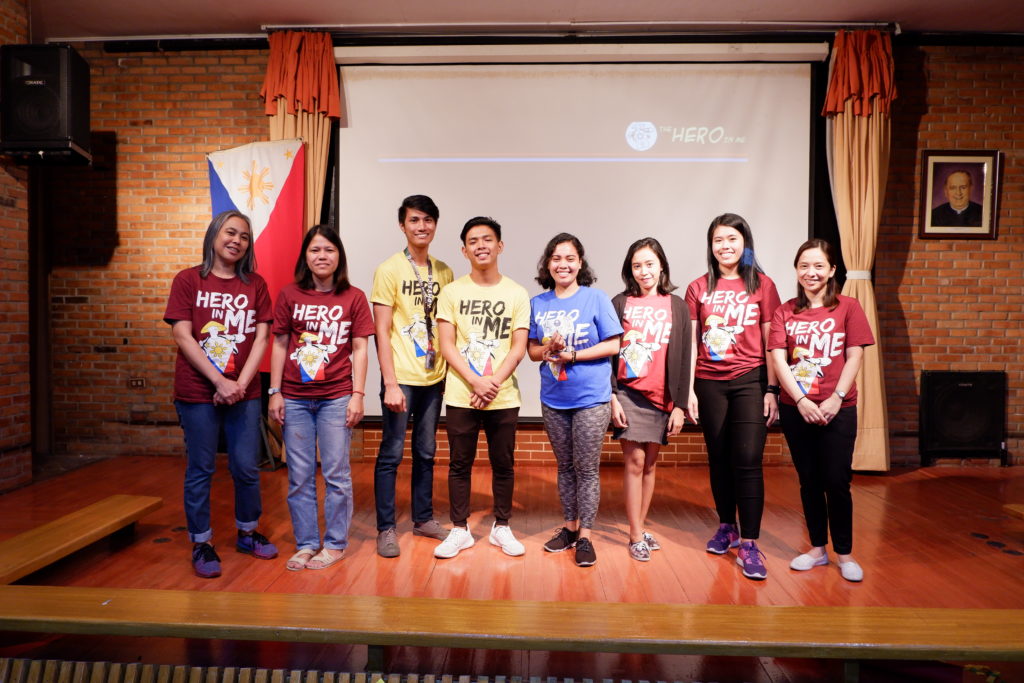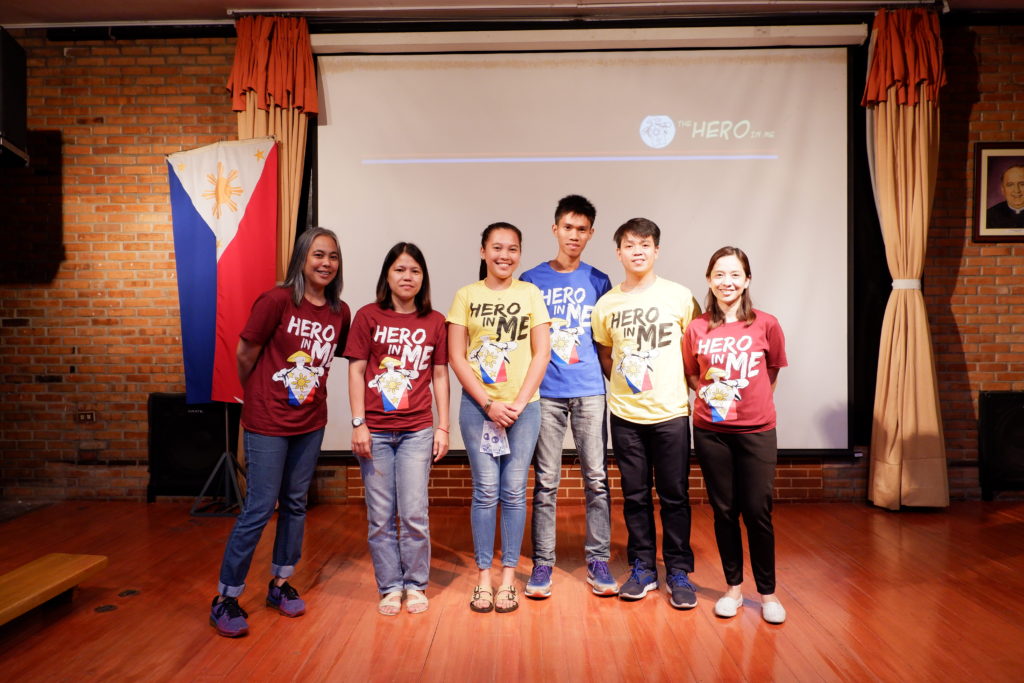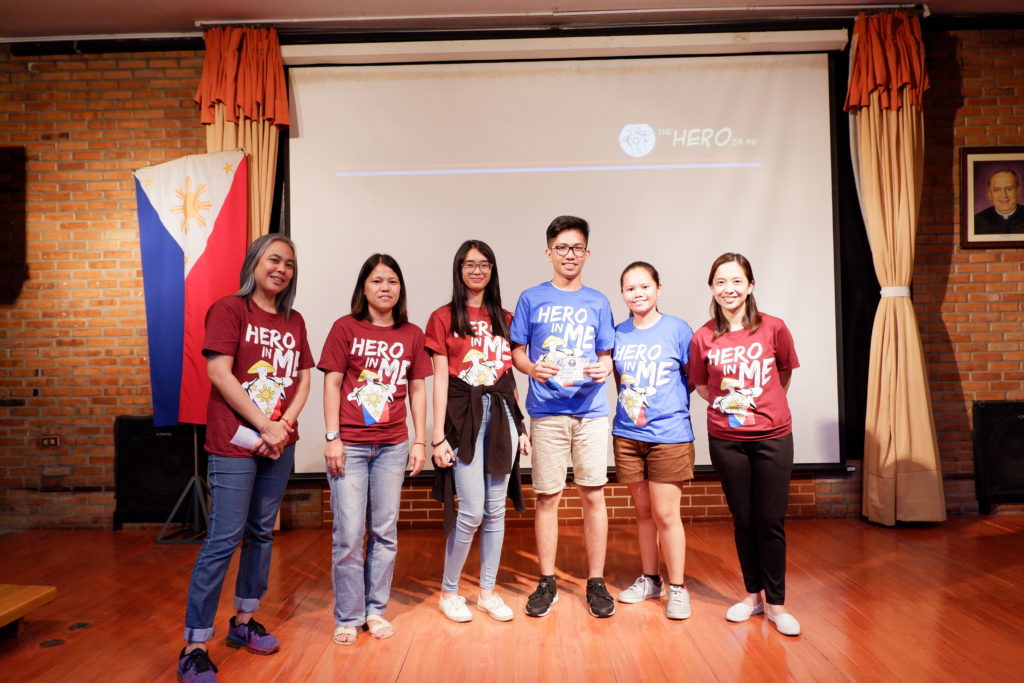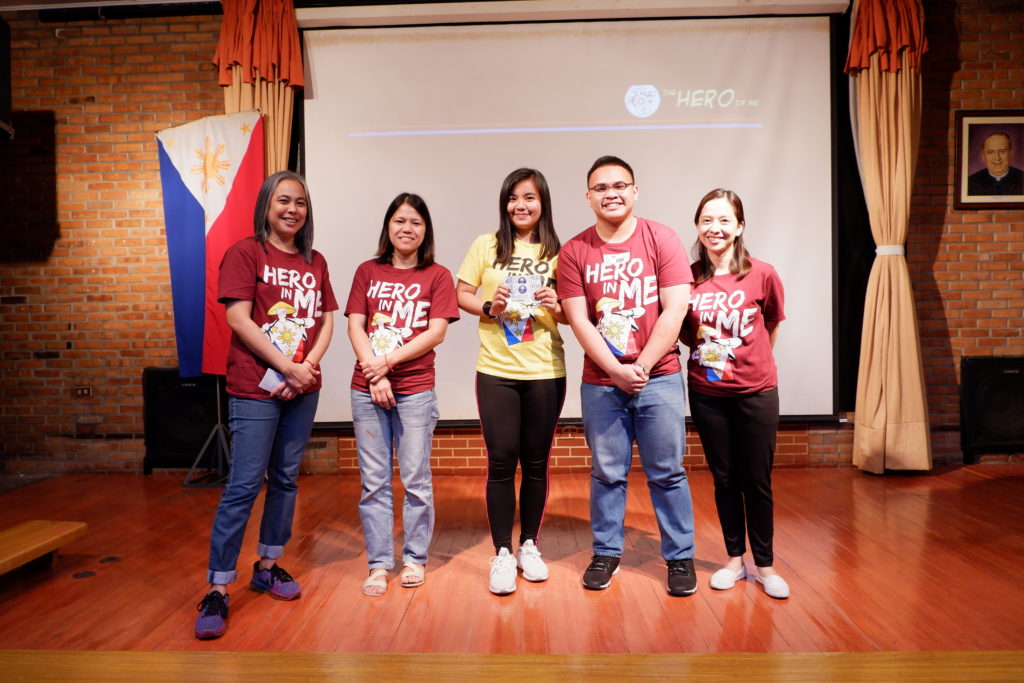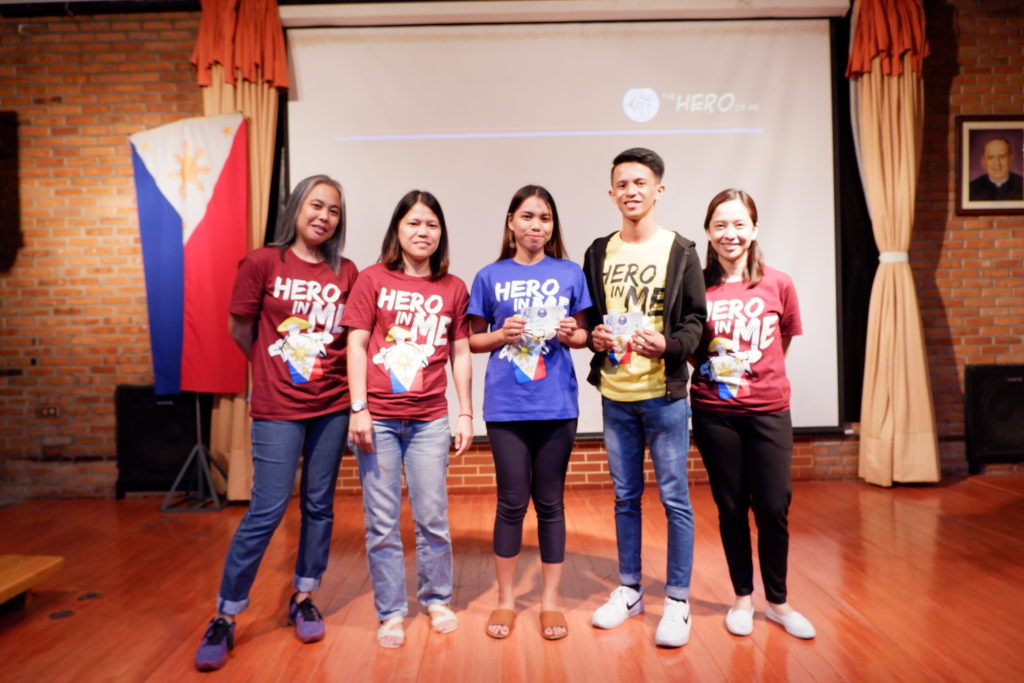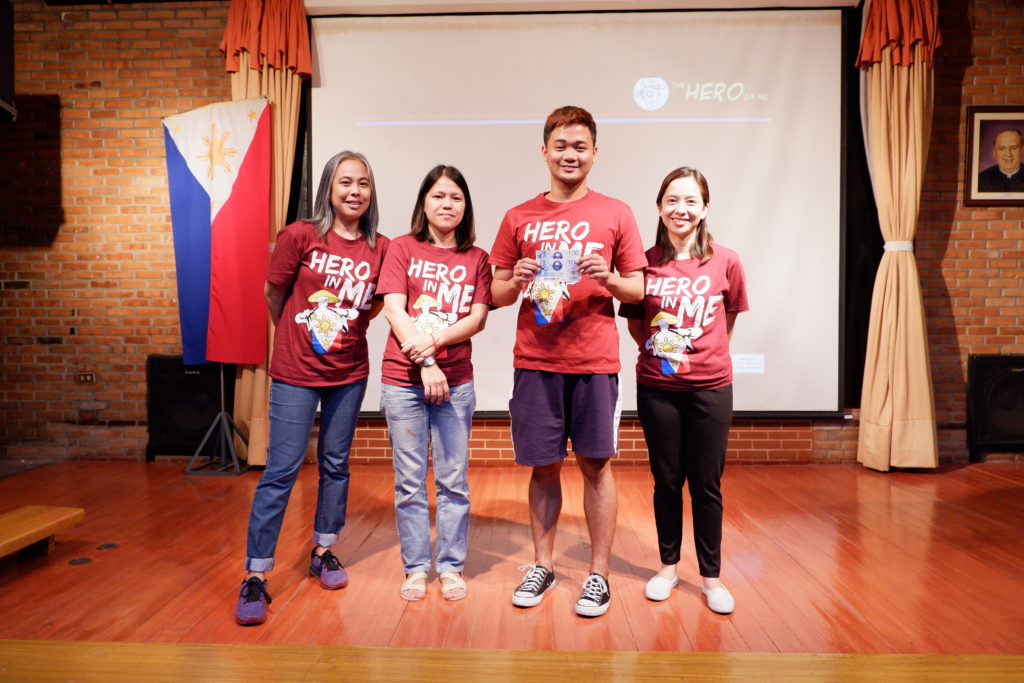 It is hoped that through this leadership conference, the scholars will become more aware of the needs around them; and ultimately become "heroes" who choose to respond to those needs.