Food and drinks flowed the Annual banquet of PHINMA National Scholarship held last September 18, 2019 at PHINMA Plaza Roof Deck.
25 scholars were welcomed by the PHINMA executives which include Mr. Oscar J. Hilado, Chairman of PHINMA, Inc. and PHINMA Foundation;Mr. Ramon R. Del Rosario, President and CEO, PHINMA, Inc. and Vice Chairman of the PHINMA Foundation; Mr. Roberto M. Laviña, COO and President of PHINMA Foundation; and Mr. Francisco L. Viray, Chairman, PHINMA Solar. Guests from the program's partner schools — Philippine Normal University (PNU), Polytechnic University of the Philippines (PUP), and University of the Philippines (UP) — also attended the event. The event was made even more special by the presence of the scholars' big brothers and big sisters from the program.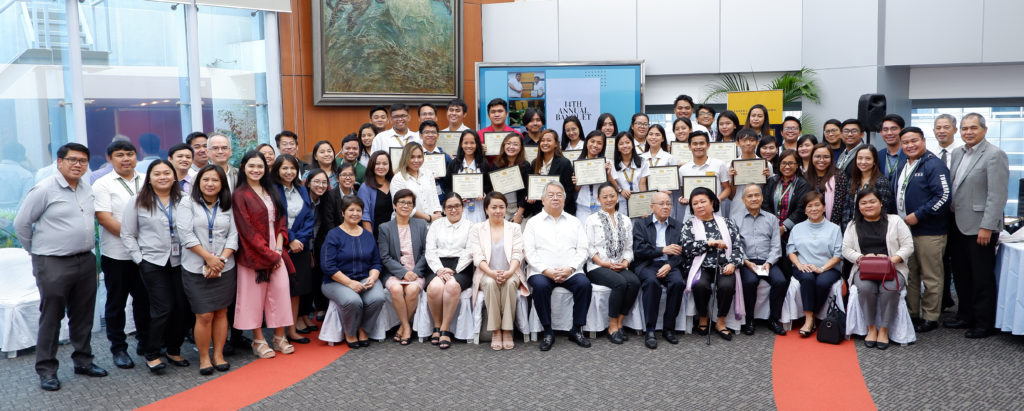 The 14th batch of PNS scholars are composed of 15 Education students from PNU, 3 Accountancy and 1 Engineering student from UP, and 3 Accountancy students from PUP. Three other scholars from higher years were also invited to the banquet.