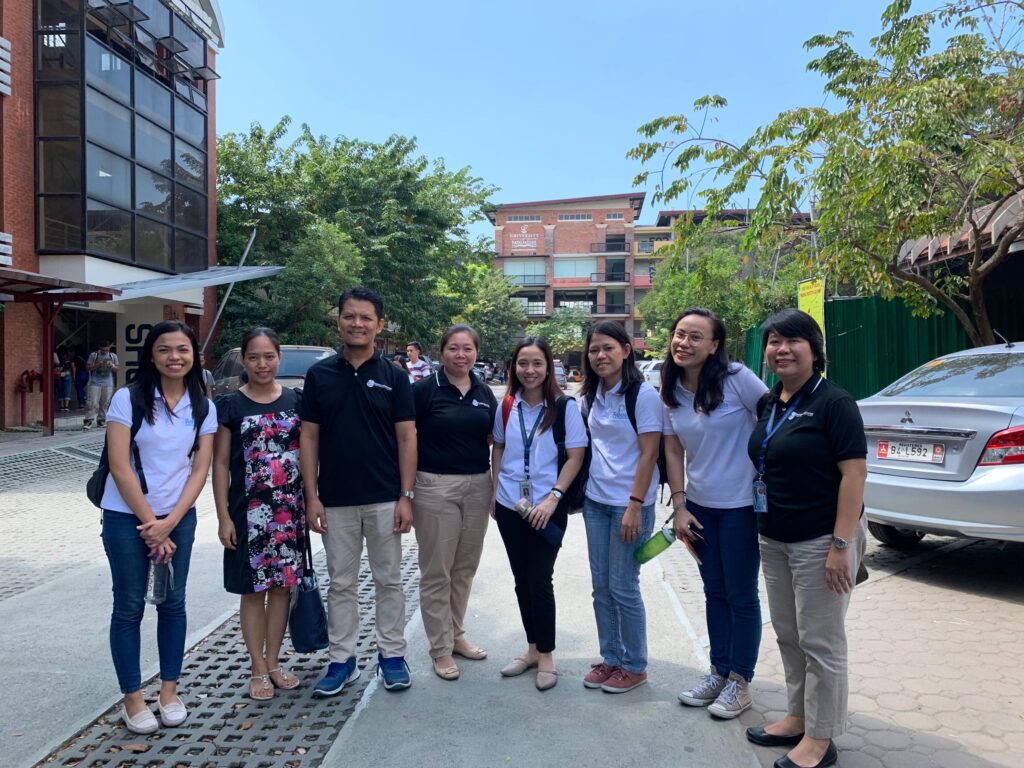 To continue reaching out to more deserving college students in the country, PHINMA National Scholarship (PNS) partnered up with PHINMA Education Network (PHEN) to extend its program to the latter's schools. The first one to benefit from PNS is PHINMA University of Pangasinan (UPang) which officially became its partner just earlier this year.
PNS still limited its slots to Engineering, Accountancy, and Education students in order to maintain its standards. In particular, PNS will deliver its unique mentorship and leadership program to the selected PHINMA scholarship (UPang's own financial assistance program to its students) recipients of the two UPang campuses — Main and Urdaneta.
Under mentorship, the scholars will be paired up with assigned mentors from their schools whose main responsibility is to give them guidance and support all throughout their college years. Meanwhile, the leadership program aims to hone them into responsible leaders of their own communities by living by the core values of PHINMA which are patriotism, professionalism, competence, and integrity. The scholars from UPang will be joining the pool of scholars from Manila in the different leadership activities of PNS.
The PHINMA Foundation hopes that this partnership between PNS and UPang will just be the beginning of extending the program to more and more PHEN schools in the future. This way, more young leaders of the country will have better opportunities to grow into contributing members of society. This only further shows how PHINMA is committed to its mission of making lives better.