Despite the pandemic, PNS still found ways to celebrate and show gratitude to the heroes of the program — the big brothers and big sisters. For the whole week of July 13-17, 2020, our mentors were put on the spotlight through the various activities and surprises prepared for them by their PNS family. Here's a quick rundown of how that week looked: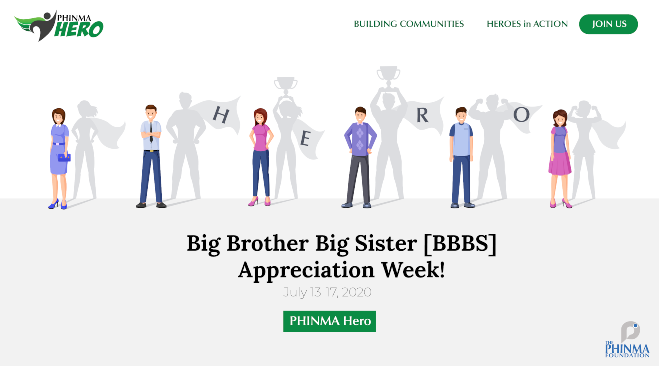 July 13 – Mentors received a surprise and creative messages from their mentees. Some of them even created tribute videos, composed poems, and songs, and even made an e-card to express their appreciation of all the things they gained and learned from their BBBS.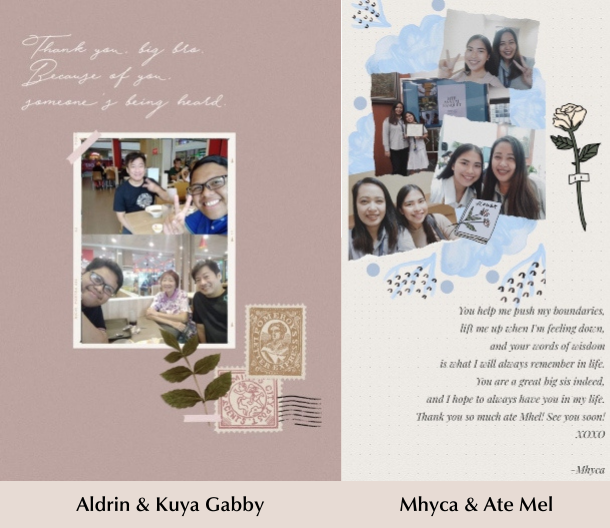 July 14 – Through its internal website, PFI honored all big brothers and big sisters, especially those who have been volunteering in the program for more than 5 years now. Mr. Moises Tondo of PHINMA Properties holds the most number of years as a big brother — 14 years! He is followed by Ms. Aida Santamaria and Ms. Rizalina Andrada of PHINMA Corp. who both served as mentors for the past 13 years.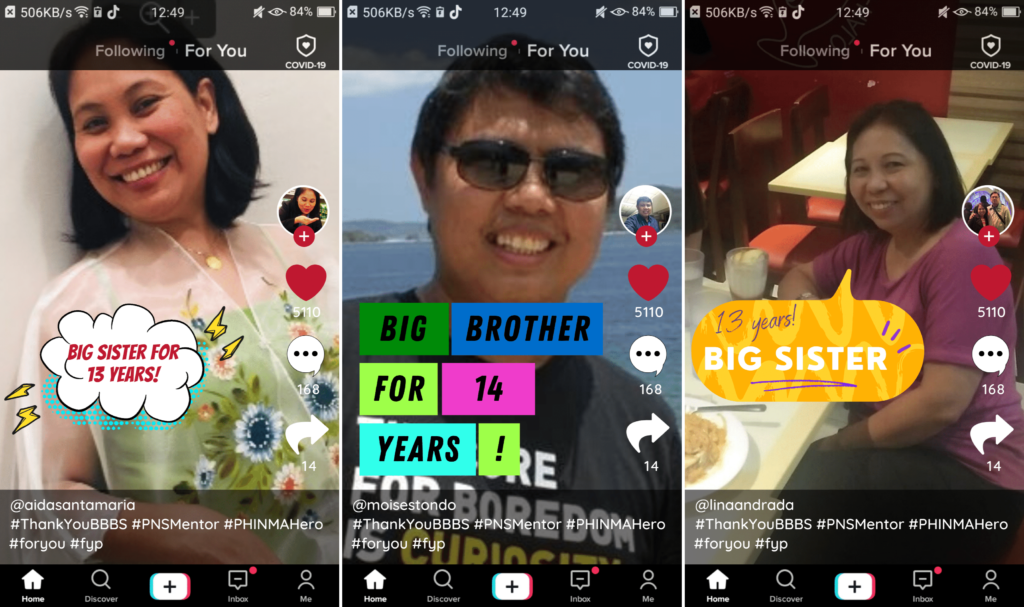 July 15 – The second phase of PFI's recognition of outstanding BBBS happened. This time, PFI recognized outstanding mentors who consistently answered their monthly portfolio corners, accomplished all the K25 challenges given, and/or consistently met them face to face.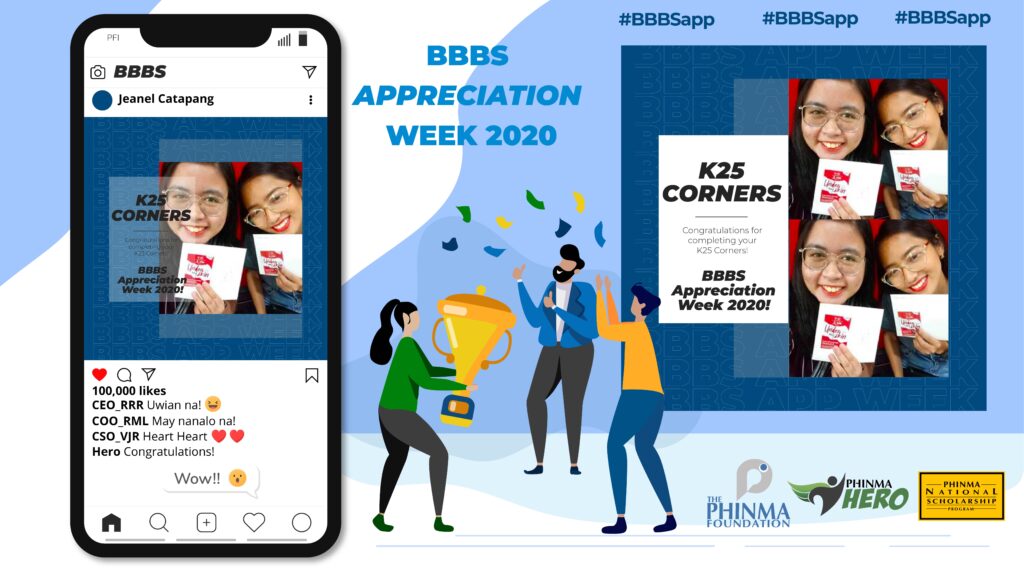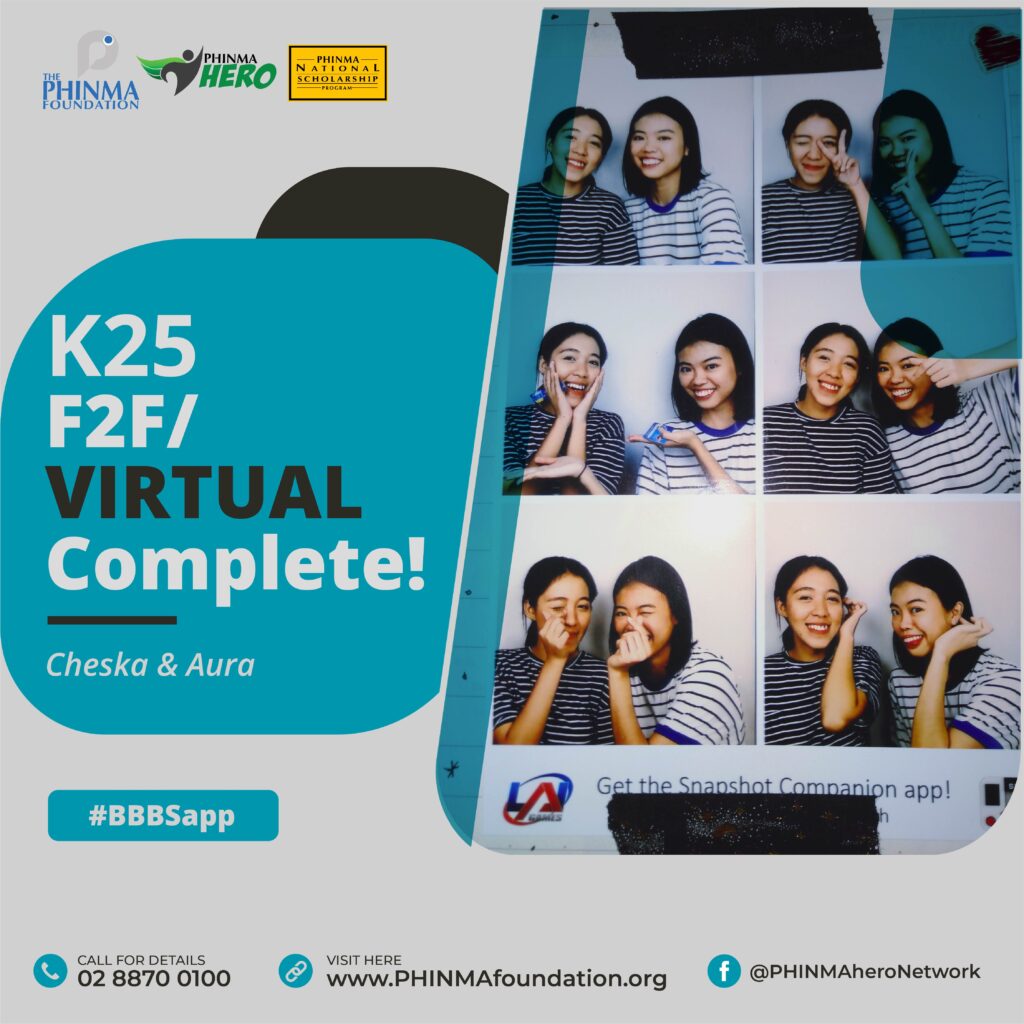 July 16 – The incoming second year and third-year scholars gave their respective tributes to all their mentors by facilitating their own Zoom Parties! The scholars prepared fun games (even came with prizes!) and special presentations for their Ates/Kuyas as a way of also helping them take a break from their busy career lives. PFI also launched via Hero Facebook Page a tribute video for all the BBBS.
July 17 – It was the turn of our recently graduated scholars to thank the mentors who guided them during their four years in college. Like the previous Zoom Parties, games and presentations were prepared for the mentors.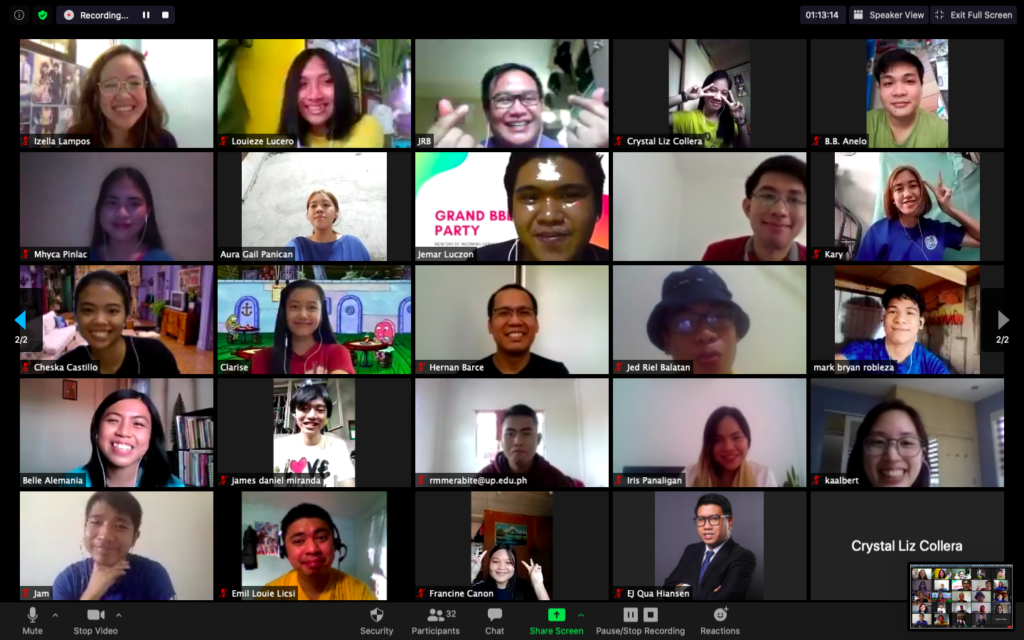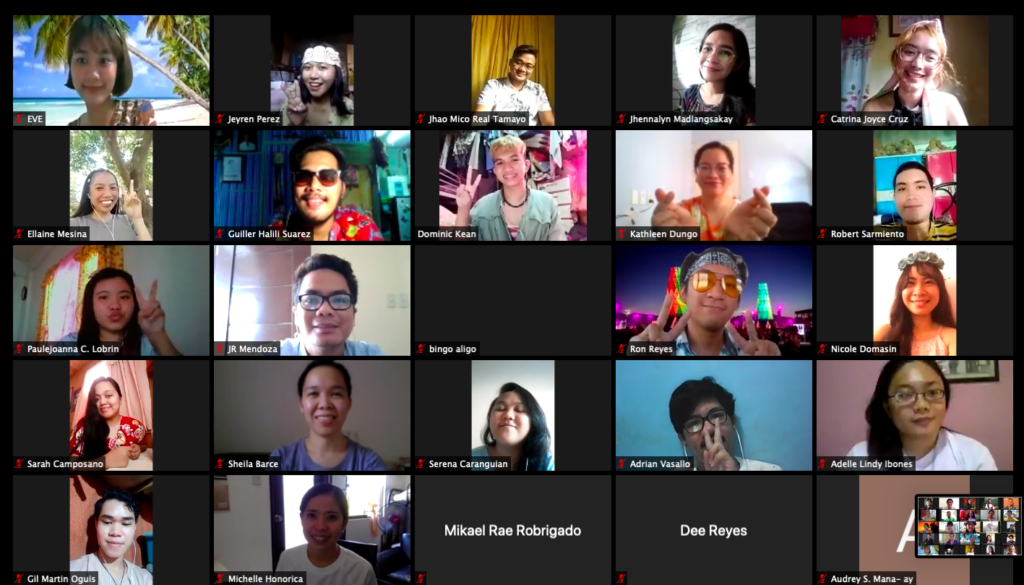 To cap off the weeklong celebration, all the BBBS received personal thank-you emails from, as well as certificates of recognition of their year/s of service.
Indeed, it was a very special week for the entire PNS family. The big brothers and big sisters' active involvement in developing our country's future leaders is one of the things that makes PNS a unique and effective program.