The PHINMA Foundation is proud to announce the PNS Making Lives Better 2021 Awardee, Mr. Jhao Mico Tamayo.
Jhao was able to balance school, organization, and home tasks because of the support of his family and the PNS community. Because of PNS' mentorship and leadership activities, he was able to develop his leadership competencies. He was able to pitch his advocacy, accounting for non-accountants, in his organization in PUP. This helped the farmers in Guinayangan, Quezon know how to run their "bigasan" business and do simple bookkeeping.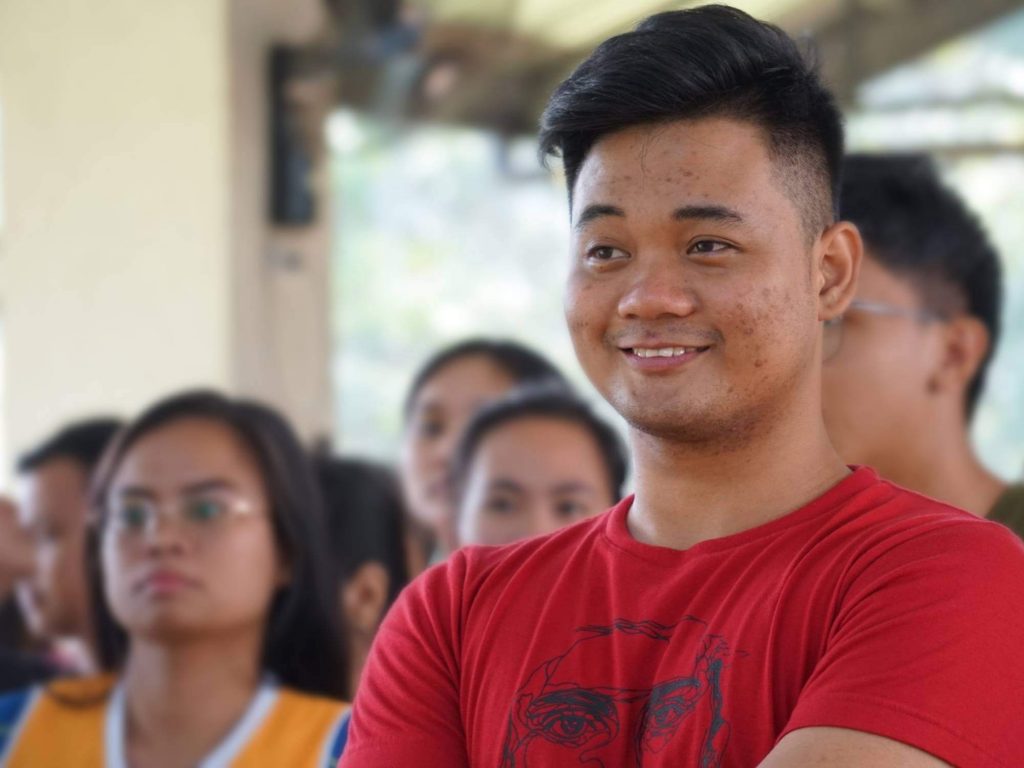 He was able to exhibit the attributes of the core value of integrity. As an officer handling sponsorships during his time in his college organization, there are many moments wherein he can manipulate reports but he was able to stay true to his core/values compass. He's able to carry on this character up to his current job in SGV.
During his stay in PNS, he is also the Director for Youth Advocates for the Philippines – Quezon Chapter. The youth organization was able to help the farmers in their barangay so that they will be able to sell their crops better.
He co-founded the Sinag Quezon Youth, Inc. It is a youth organization that aims to help the communities and schools in their area. One activity that he organized is the leadership summit for the youth.
With the help of PFI, he was able to attend the Global Youth Parliament and ASEAN Youth leadership summit. The connections, values, and lessons he learned from these engagements allowed him to continue his community service to his barangay in Guinayangan, Quezon.
He firmly believe that "making lives better is a fundamental part of humanity. It is the sincerity and desire to help our fellow countrymen in our own possible way."