Last July 4-5, 2019, the League of Corporate Foundations (LCF) recognized PHINMA National Scholarship (PNS) as a finalist for the Outstanding CSR Program in Education during the 2019 LCF CSR Guild Awards held in PICC, Pasay City. Other education programs from corporate foundations such as Vivant Foundation, Philam Foundation, Security Bank Foundation and Cebuana Lhuillier Foundation were also recognized as finalists during the event.
PNS is a unique scholarship program with three components: Scholarship, Mentorship, Leadership. The program is designed to meet the needs of first-generation college scholars from underprivileged backgrounds. To provide holistic support, the employees of the PHINMA Group and some graduates of the program volunteer to become the Ates and Kuyas of the scholars through the Big Brother & Big Sister Program. The mentorship program allows the volunteers and scholars to establish meaningful relationships and enrich each others' lives.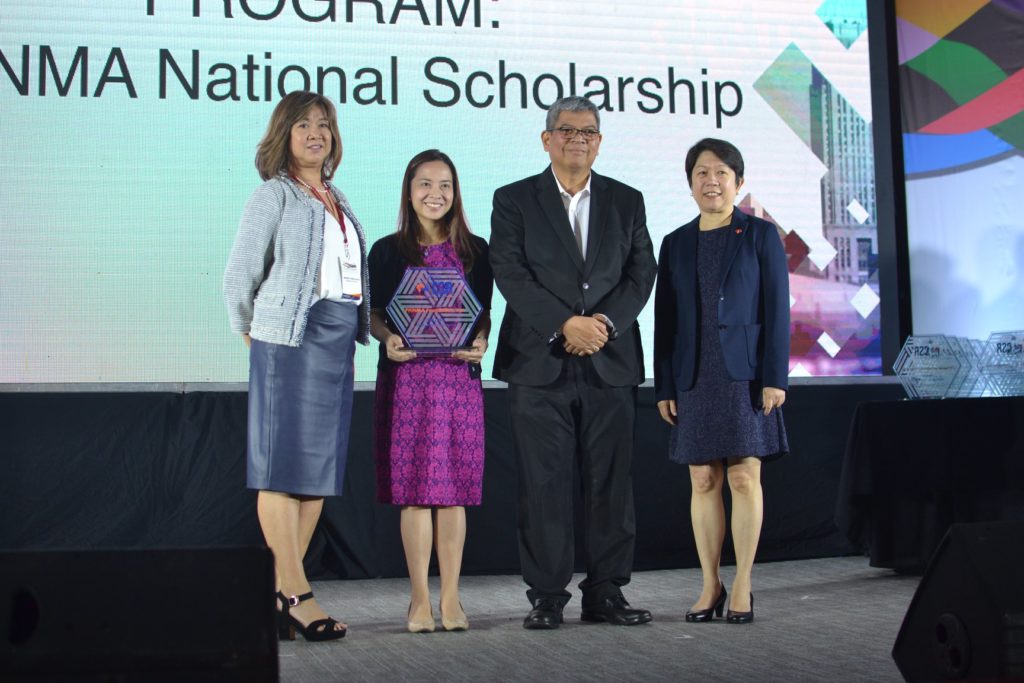 The leadership program brings out the best in each scholar leading them to become not just professionals but individuals who share PHINMA's mission of nation-building and making lives better for others. To date, 190 scholars have graduated from the program. They now serve as professionals and leaders in the fields of education, engineering, and accountancy, both in the private and public sectors.