Our Programs
Join us and help make lives better for the Filipino people.
scholarship
The scholarship program of PFI established in 2006.
volunteerism
The employee volunteer arm of the PHINMA Group of Companies
Grants
Financial support for different advocacies
PNSAA
The programs and initiatives of our alumni association
About US
PFI is one with the PHINMA Group in its mission to make life better for all Filipinos.
On November 19, 1956, in an era of foreign dominance in Philippine industry and commerce, a group of Filipino industrialists decided to establish PHINMA. Its founders Ambassador Ramon V. Del Rosario Sr., Don Filemon C. Rodriguez, Ernesto Escaler, all shared a common vision for a vibrant and progressive Philippines as they were committed to do their share in nation building. Today, PHINMA continues its mission to help build our nation through competitive and well-managed business enterprises. The PHINMA Foundation, Inc. (PFI) was established on June 23, 1989. PFI is one with the PHINMA Group in its mission to make life better for all Filipinos. The foundation channels its support for projects that are in line with the PHINMA GROUP's businesses. PFI has prioritized support for education programs, while also supporting projects that aim to preserve our culture, protect the environment, promote health, and support livelihood and religious causes.
Mission
Effectively harness PHINMA's resources to create a culture of service to the community and provide opportunities for Filipinos to access the essentials of a dignified life.
Vision
Every Filipino working in unity towards living dignified lives guided by the values of integrity, competence, professionalism and patriotism.
Core Values
Integrity - Patriotism - Competence - Professionalism
The PFI Team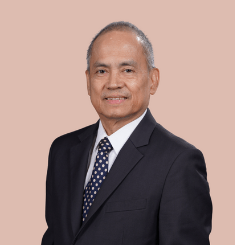 Roberto M. Laviña
President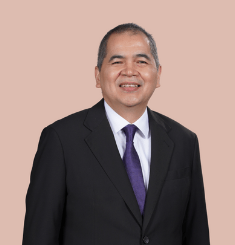 Peter V. Perfecto
Vice President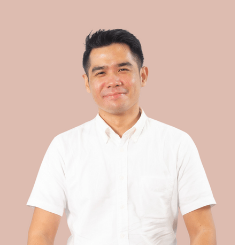 Armand L. Galicia
Executive Director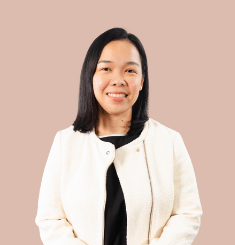 Sheila M. Barce
Controller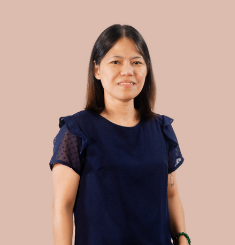 Jeng Mungcal
Senior Program Specialist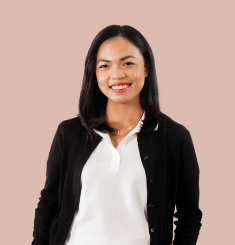 Elaine Lora
Senior Program Specialist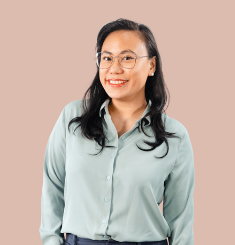 Ginelle Petterson
Program Specialist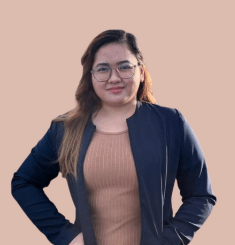 Blessy Lian Caspe
Accounting Associate